LocalBitcoins is an exchange that's been around for quite a while. This exchange allows buyers and sellers around the world to meet up to trade in bitcoin. They offer a total of three payment options and a unique trading platform that allows users of all skill levels to invest, trade, and sell coins in a controlled environment. 
Our Verdict: This is a popular peer to peer exchange that offers low buying and selling fees, which will be a huge plus if you're a beginner and don't have much start up money to work with. Of course, like with any other type of peer to peer exchange you'll have to be careful who you trade with in order to avoid fraud. Fortunately, this exchange has some great security measures in place that can help to minimize your risk of fraudulent trades. We'd recommend this exchange to buyers and sellers who are looking for a safer P2P that offers reasonable trading and selling rates.
Continue reading to learn more about what makes this P2P stand out from the competition.
Overview
A peer to peer exchange can give you the type of freedom and anonymity you've been searching for, but have not been getting from a traditional exchange. But is this type of exchange safe?
What are the real benefits that come with going it alone? Are you really better off using this type of decentralized exchange or is the protection of a larger, traditional cryptocurrency exchange a better option?
Typically, bitcoin isn't the best crypto coin to trade using an international money transfer, since doing so increases your risks of being scammed out of your coins by the hundreds of online predators that make it their mission to find new traders to make these types of deals with.
Additionally, making an international trade can also be a very slow process and transferring it tends to be a more expensive process as well, compared to other methods. But with LocalBitcoins, a popular peer to peer exchange, you'll trade with other people who can set their own prices. This means you can find a deal here and there and attractive exchange rates.
This exchange can be a great option if you're tired of paying the high prices set by major crypto exchanges. But it's also an exchange that comes with its own pros and cons. On a good day you can walk away with a low-cost money transfer that can be completed in under an hour. On a bad day, you may end up selling off your coins, only to have the buyer do a chargeback hours or days later. Fortunately, this exchange has many security measures in place that will help to minimize your risks of being scammed out of your coins.
In terms of payment options, LocalBitcoins offers the following:
Wire transfer
Webmoney cash

 
Because you'll be selling and buying to a private party you're not able to pay with your debit or credit card. However, Paypal does allow you to pay with your credit card, even if you don't have a Paypal balance. 
Since bitcoin is a digital currency it's considered untraceable money, which is why many leading credit card companies will refuse to insure exchanges that sell this crypto via credit cards.
A seasoned trader will tell you to use a type of hard to reverse payment method such as a wire transfer or a cash deposit, so the buyer will not be able to do a chargeback later down the line.
Fees
If you're buying coins, you don't have to pay a fee. The exchange will only take a one percent commission from sellers. However, once you've received your coins, you'll have to pay standard network fees in order to get your coins in your personal bitcoin wallet. We don't recommend leaving your coins lying around on the exchange. 
Security
In terms of secure trading make sure you check out a trader before you buy from them. Every trader will have a rep rating and a public profile that shows their past transaction history. 
Escrow
When you make a trade the payment you send will be held in LocalBitcoin's escrow service. The funds will only be released once the seller has confirmed the trade is completed.
Two-Factor Authentication
The two-factor authentication process means that whenever a user logs into their account they will be required to enter a pin number, which will cause the system to send a code to their mobile device. This extra security measure prevents hackers from accessing a user's funds. We only wish more exchanges used this feature. 
However, when you first sign up with the exchange you'll need to enable this setting as it's not enabled by default. 
Login Security
The system is also able to ensure whoever is logging into your account is doing so from the same browser. If someone logs in from a different browser, email verification is required. 
Conflict Resolution
This exchange has a support team available to answer any questions you may have. They can also help you resolve any issues you have with other sellers or buyers. 
Trading Safely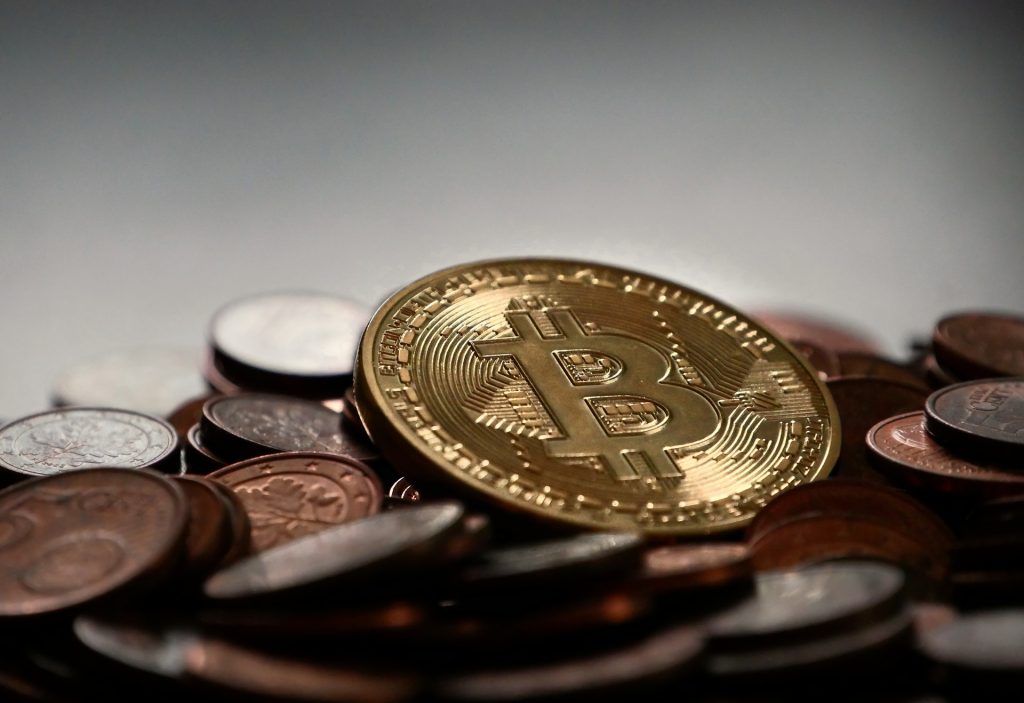 In terms of safety, more established exchanges such as Coinbase often have a better rep, simply because you're dealing with the exchange itself, not a person to person transaction, which can easily turn sour if you don't know what you're doing or the type of scams to look out for. 
If you're totally new to buying and selling crypto, click here to read our review on the Cryptocurrency Codex, a leading cryptocurrency program designed for beginners. 
If you're new to trading, you need to be cautious at all times. Only choose a seller after you have filtered out sellers for the payment method you need and the required location. Never choose a seller simply based on price. 
Trust us, there are times when it's worth paying a little more in order to trade with a reputable seller. Take a look at the seller's transaction history in order to determine how they did in the past. Never post a request to purchase coins as this will only attract scammers. A better option is to look for sellers who have been actively selling coins. These people are usually legit. Head over to their profiles and make sure they have traded over one hundred coins in their lifetime with a minimum of one hundred trades. Look at their feedback score and make sure it's at least ninety-eight percent. The account should also be at least one year old. The seller should also be verified, which means they have provided their email and phone number. If you're not able to find a seller that meets this criteria try to find the next best thing. 
It's important to do your homework and find a seller that has some experience with successful trades. 
The Upsides and Downsides of LocalBitcoins
As we have mentioned earlier, being that this is a peer to peer exchange, you can expect some advantages and disadvantages that you won't often deal with if you normally use a standard crypto exchange.
The way this exchange operates is completely decentralized. LocalBitcoins focuses on making  P2P trades, so you'll directly deal with real people. Making a trade is fast and instant. Once you pay for the coins, the seller will verify the payment and the coins will then be credited to your account, faster than what you can expect from a traditional exchange.
Another big advantage is the fact that you're able to purchase coins using any type of fiat currency. This means that if you don't usually trade in GBP, USD, or EUR, you'll have the option of purchasing coins using any type of government backed currency.
Now, what are the real downsides?
Anonymity can come with it's own set of risks and danger. There are many cases of fraud linked to this P2P. Unfortunately, it's all too common with this type of exchange in general. While the exchange does do its part in terms of verifying users, they don't take any responsibility in the event that a trade goes wrong. This means you'll need to be extra careful and do your own research in terms of checking out a seller or buyer's history with the exchange.
Pros
No fees for buying
Low selling fee
Excellent customer support

 

Easy to use interface
Cons
You need to do your research in order to avoid scammers
LocalBitcoins Conclusion and Rating
Crypto Vetter.com Product Rating: (4/5)
If person to person trading just isn't for you, head over to a reputable exchange and deal directly with the exchange instead of going it alone. If you're a beginner, it can be easy to get taken advantage of in the large world of cryptocurrency. However, if you're willing to put in the work, you should be able to find a reputable seller that sells their coins at a reasonable price. However, as we mentioned, paying more can often be worth it in order to ensure you get your coins. 
We gave this exchange a rating of four out of five stars.
Checkout LocalBitcoins Here!
Summary
Reviewer
Review Date
Reviewed Item
LocalBitcoins Cryptocurrency Exchange
Author Rating