A Ethereum mining pool involves several miners working together, pooling together their resources in order to not only share the rewards but their processing power in the hope of mining more Ethereum. Shares of Ethereum are distributed equally among the group, allowing miners to earn more by working together. Finding a reputable mining pool, whether it's a Litecoin mining pool or Ethereum, isn't easy. We'll cover the leading mining pools for Ethereum, and what you can expect regarding rewards and system requirements.
A Ethereum mining pool is designed to help you earn more from your mining efforts, with the help of other miners. By working together, you can pool your processing power together and earn Ethereum around the clock. Joining a mining pool is a great option for the miner who already has a pro setup and is serious about working hard to make bigger and better rewards. The leading Ethereum mining pools offer the best rewards, however, they do often require a monthly service fee. Currently, the leading mining pools include:
Ethpool and Ethmine
Mining Pool Hub
Dwarfpool
Nano Pool
Ethfans
Each of these mining pools earned top marks from seasoned miners for one reason or another. But each service will require a certain setup, and a commitment from you to spend a determined amount of time mining.
Beginners may be intimidated by the thought of mining Ethereum on their own. In this sense, a mining pool can teach you everything you need to know about the mining process while allowing you to earn more through mining with the help of your team.
Keep reading to learn just how user-friendly these  leading mining pools really are.
What is Ethereum?
Just like Litecoin and bitcoin, Ethereum is a type of cryptocurrency that's distributed via a public blockchain. While there are definitely major technical differences between each type of cryptocurrency, especially when it comes to major players such as bitcoin, the most important distinction between bitcoin and Ethereum is that bitcoin and Ethereum differ significantly both in capability and purpose. The blockchain for Ethereum focuses on running the programming code of any type of decentralized app, while the blockchain for bitcoin offers one specific application of blockchain technology, which is a P2P electronic cash system that allows bitcoin payments. The blockchain for bitcoin is specifically used to track the ownership of bitcoin payments.
With ethereum's blockchain, miners work for ether instead of mining for bitcoins. Ether fuels the network and is a type of altcoin. Ether isn't just a type of tradable altcoin, it's also used by application developers to pay for services and transactions fees in the network.
Is Mining Ethereum Easy?
When you're mining and going it alone, it can be tough to make much regardless of what type of coin you're mining. When you combine your processing power with that of other miners found all over the world then you can imagine how much more you can make daily and weekly through your mining efforts.
Most seasoned miners believe that mining pools are the best way to mine and earn enough to supplement their income. By uniting your power with that of other miners, your chances of earning serious cash goes up significantly.  However, joining a mining pool comes with some risks. Another mining partner may end up taking off with your hard-earned coins, other miners may quit unexpectedly, leaving you and your remaining partners to pick up the slack and figure out how to supplement the lack of power, or a pool may not help you make much at all if you're stuck with lazy partners.
But if you sign up with a leading mining pool it can work to unite you with the right partners and allow you to finally earn the type of crypto you've been striving for since you first started mining.
Below is a list of the most reputable mining pools for Ethereum:
Ethpool and Ethermine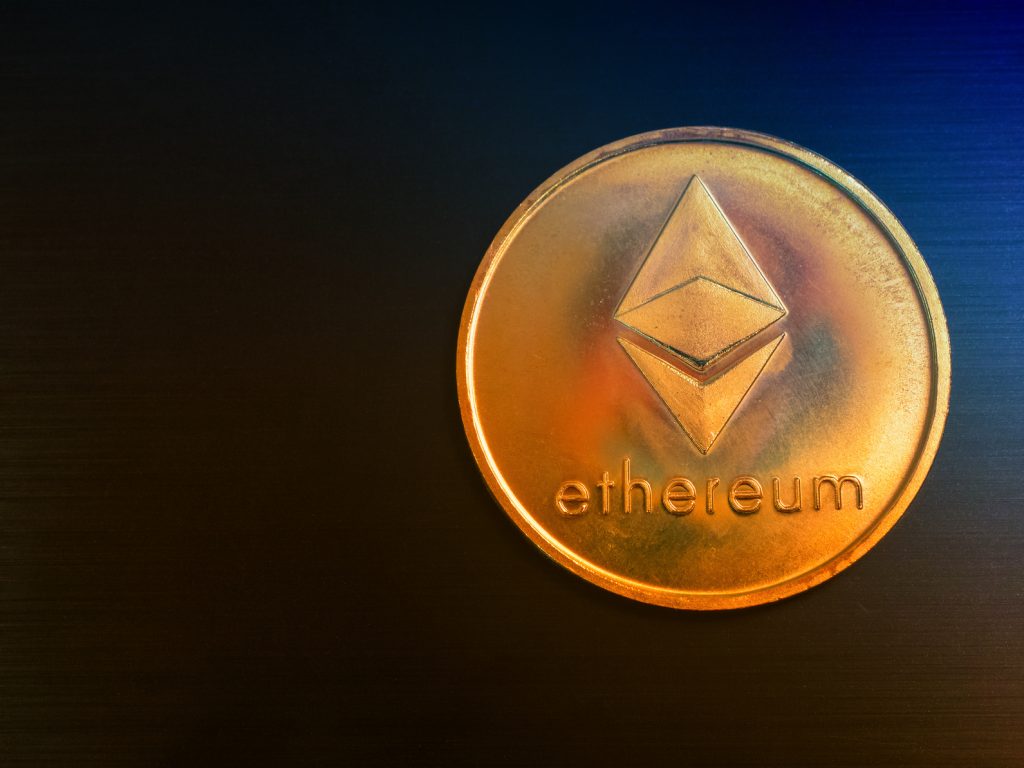 This platform is hosted on two different websites and has a network hash power that reaches twenty-five percent, which makes it the largest mining pool for Ethereum. Currently, Ethpool is used by less than one thousand miners, while Ethermine features more than sixty thousand members. Both of these services offer just one fee for all the rewards received, which also makes it one of the most affordable pools around.
Mining Pool Hub
The Mining Pool Hub ensures approximately 7.6% of the hash rates in the Ethereum network, which is pretty impressive. This pool consists of a community of pro miners, which is what makes it so special. The fees will ultimately depend on the rewards. Fees can include a block finding fee and a transaction fee. There are also additional incentives and bonuses available. This pool is available to miners all over the world including America, Europe, and Asia. Mining Pool Hub currently has servers that guarantee a redundant and reliable mining process, which equals greater rewards. So, if you're a well-equipped and skilled miner and you want bigger and better rewards and bonuses, this mining pool is a great option.
Dwarfpool
Not only is this one of the leading mining pools for Ethereum it's also a great choice for mining Monero, Zcash, and Expanse. While this pool isn't quite as big as it used to be, it still makes up approximately 4% of the hash rate. It also charges a 1% service fee. This mining pool is a great choice for the miner with a very powerful setup.
Nano Pool
Considered the fourth largest mining pool for Ethereum around, this pool makes up around thirteen percent of the hash rate. It also features more than forty thousand skilled miners and a low transaction fee of just one percent. The site's interface is straightforward and easy to use, making it a great choice for the new miner in need of a user-friendly miner pool to get their feet wet.
Ethfans
Ethfans makes up a little over 8% of the hash rate and is totally in Chinese. So, if you're comfortable with working with a new language, you can take advantage of this massive mining pool and work closely with other Americans and Asian users.
Want to know which are the top altcoins in 2018? Check out our article on the topic!
Related Questions
What is the Best Pool to Mine Ethereum?
Many pro-level miners believe that the bigger a mining pool is, the better. However, this can also cut into your rewards. Bottom line, a bigger mining pool, such as Ethpool and Ethmine will give you the best odds, support, and the most power. Ultimately, the best mining pool can heavily depend on your needs and the amount of time you have to devote to mining in general. You will also need to check out the mining setup requirements before you sign up. Some mining pools will require a highly specialized mining setup in order to be eligible for a membership.
How Does a Mining Pool Work?
In order to join a mining pool, you'll be required to have a pro-quality mining setup. You'll be responsible for mining for a determined amount of time. This usually depends on how many partners you have or the mining pool service itself. Each miner will receive a portion of the rewards and will be responsible for paying transaction fees.
To learn more about mining and the cryptocurrency market, click here to read our review of the Crytpocurrency Codex.
What is a Ethereum Wallet?
An Ethereum digital wallet and an Ethereum paper wallet is what you will store your Ethereum currency in, storing it for later use. Typically, you'll need a digital wallet or paper wallet for each type of cryptocurrency you use. If you use a specific cryptocurrency exchange, you will also need to sign up for a digital wallet for each specific exchange you use. Many investors believe that paper wallets are the safest options in terms of storing large amounts of crypto coins, however, there are plenty of Ethereum digital wallets that also have a reputation for top of the line security.
Final Thoughts
An Ethereum mining pool is made up of several professional miners who want to pool their resources together, including time and processing power, in order to make more coins with their mining efforts. The leading mining pools that we have covered here can give you your best chance of making enough money to supplement your income. However, you must also keep in mind that each mining service will come with their own specific fees, so you should read the fine print before you commit to a mining pool.
If you're a beginner, joining a mining pool can be a great way to learn the ropes of the cryptocurrency market and the mining process in general, however, many mining pools can be difficult for beginners to navigate. Before you join a mining pool check out the site, get a feel for how it works and if possible, read reviews to learn more about the fees, mining process, and user experience.
Summary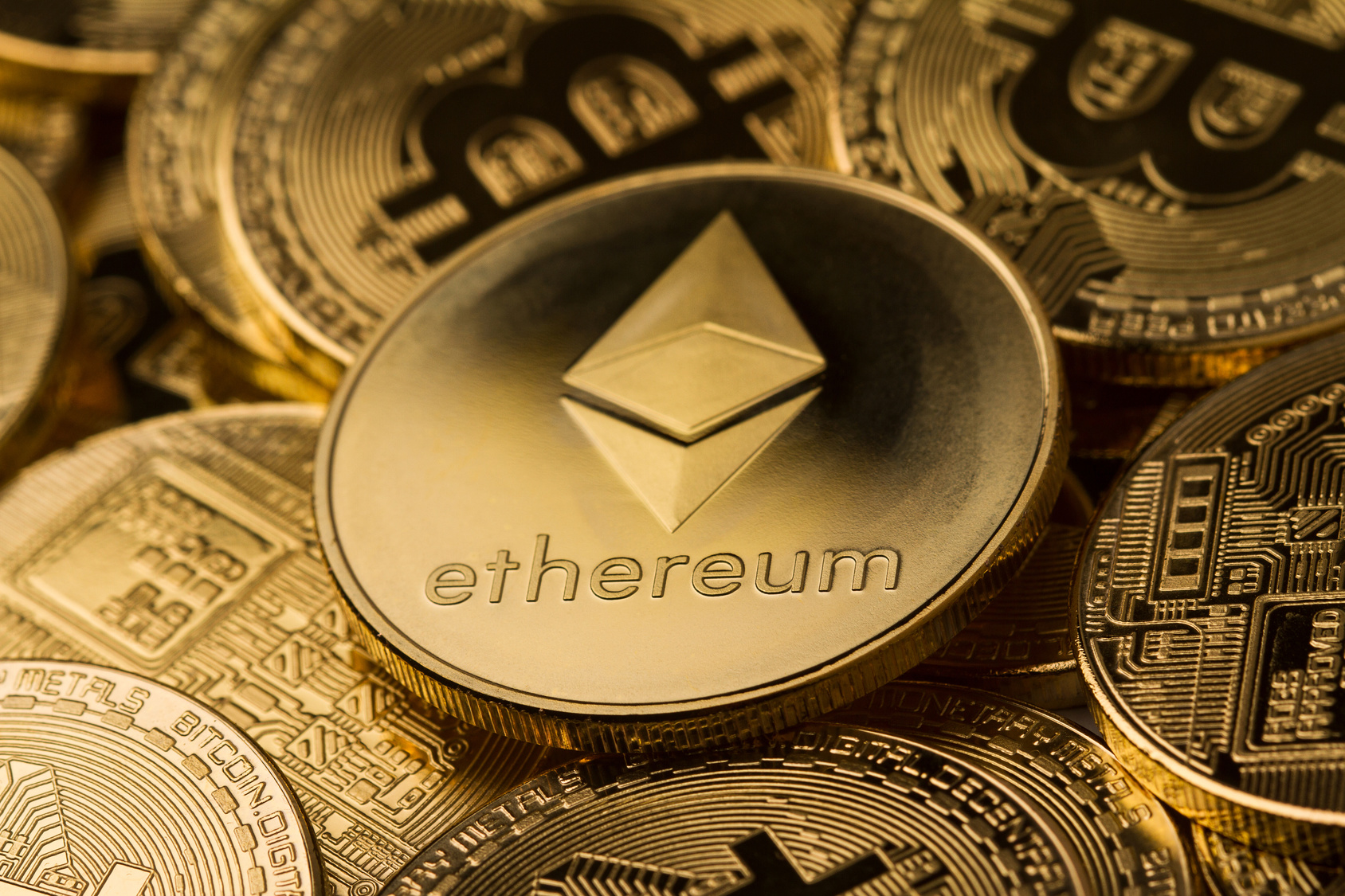 Article Name
The Top Ethereum Mining Pool Services: The Best Rewards
Description
Learn how you can make it big by joining one of the leading Ethereum mining pools in the country, and get in-depth information regarding rewards and fees.
Author